I have created tutorials on youtube. I know the struggle to find a screen recorder that just works perfect and is free. After all , All we are doing is to record god damn screen.
So here, Is the list of top five free screen recording software.
OBS Studio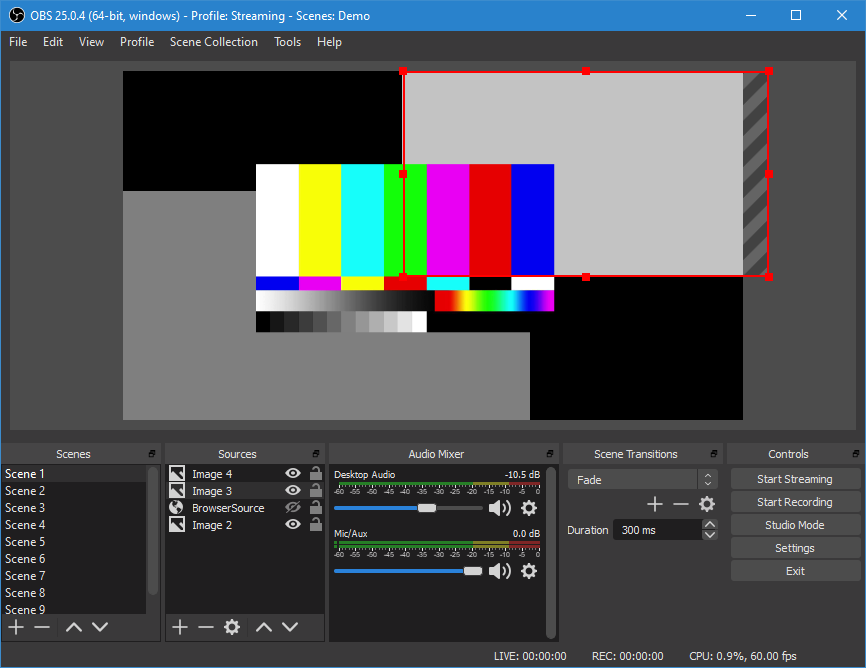 Download Link: here
OBS Studio is a free and open-source software suite for recording and live streaming. If you are on youtube or on twitch watching gameplay from your favorite streamers then there is a strong chance that he/she used OBS.
It is the most preferred live streaming software used by gamers all around the world.
It is completely free that means no watermarks or limitations on the screen size that can be captured the only downside though is that the recording could not be paused . So either get ready to make a hell lot long video and then edit it or create the video in chunks
ShareX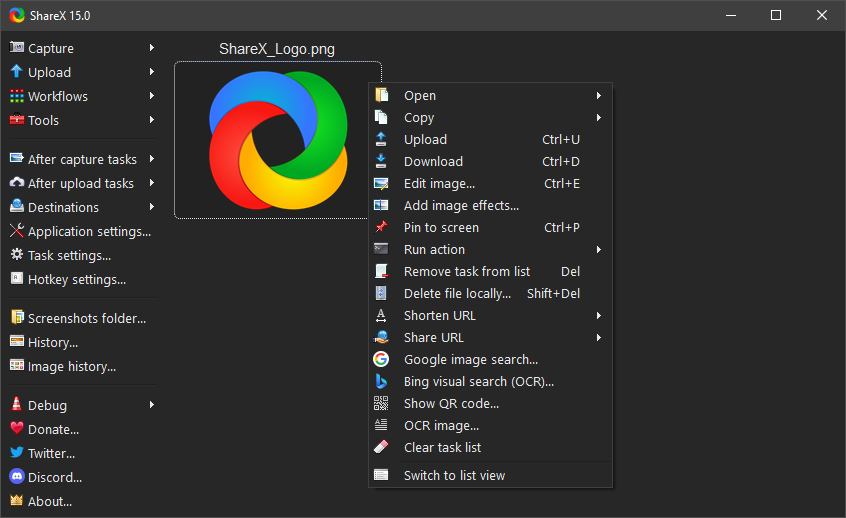 Download Link: here
ShareX makes into our list of free screen recording software as it is a rather advanced open-source screenshot and screencast utility for Microsoft Windows. Not the user Interface is not for your everyday user. You might end up getting lost. one of the major features it provides is the sharing you could do You can upload your content on a variety of service providers. Hence the name ShareX
CamStudio
Download Link: here
Camstudio is one of the most popular free screen recorder out there. Now unlike our previous mention, ShareX the UI here is rather very simple and straightforward. Which makes it really ideal for making some quick tutorials without needing any sort of setup.
The only major limitation would be that it outputs only AVI format. So you may want to convert to some other format if your video editor doesn't support this format. Camstudio also allows users to add custom text annotations and watermarks on the video. which is rather impressive for free software.
The installer contains some programs that you wouldn't want to install on your system. So Carefully go through the installation process
ActivePresenter
Download Link: here
Now although ActivePresenter offers a paid version it also offers a cut down version in terms of feature a free screen recording software. Which even for a free screen recorder is damn good. All you miss out is on advanced audio/video editing features but hey this list is all about screen recorders and that is where it shines even in its free version the screen recorder doesn't restrict the time you can record or add a watermark.
One more selling point is that it has a basic video editor in its free version good enough for anyone making tutorial videos.
Bandicam
Download Link: here
Similar to OBS Bandicam is another popular choice for screen recording but one of the major downside is the limitation of the amount of time you can record which is limited to 10 minutes add to it the presence of watermark yet it makes it into this list as you can record at 144 fps and you can also capture in 4k.
If you can live with a watermark you can choose Bandicam free version
So, If you want something really simple go with CamStudio, Something with more editing features go with ActivePresenter else go with OBS studio
This list will keep adding new/more free screen recorders if they truly are worth spending your time on but at this point, these are the free screen recorders that I would suggest you use for making screencasts, online tutorials, etc.